To enroll in one of our online courses:  choose your course, add to Cart and Checkout.  Once you have purchased the class, our administrator will create an account for you for enrollment into the online classroom. This username and password will be sent to you via email.  You may begin your course!
To enroll in our classroom courses: choose your course, add to Cart and Checkout.  You will receive a receipt and class information via email.
Our Blended Courses are available now!!
If you have any questions, please feel free to contact Captain Kim at 305-481-6981 or Kim@CaptainSchoolKeyWest.com.  To keep track of your purchases, you can also create an account for the shopping cart on the Account page.
AHA Heartsaver CPR/1st Aid/AED April 2nd, 2021 12-6pm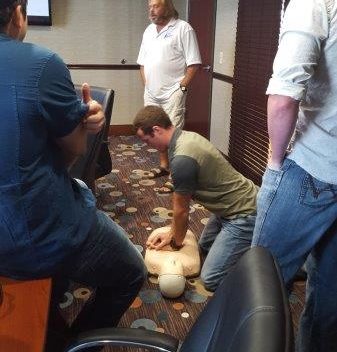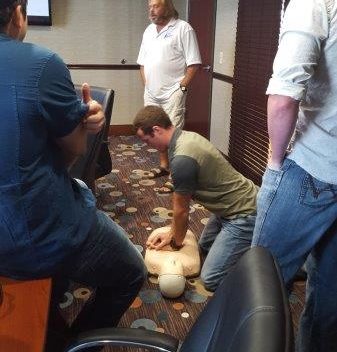 Maximum purchase amount of 20 is allowed
American Heart Association and USCG Approved  CPR/1st Aid Course.  STCW Certificate included.  If you are needing an Ecard for anything other than USCG there will be an additional fee of $25.