To enroll in one of our online courses:  choose your course, add to Cart and Checkout.  Once you have purchased the class, our administrator will create an account for you for enrollment into the online classroom. This username and password will be sent to you via email.  You may begin your course!
To enroll in our classroom courses: choose your course, add to Cart and Checkout.  You will receive a receipt and class information via email.
Our Blended Courses are available now!!
If you have any questions, please feel free to contact Captain Kim at 305-481-6981 or Kim@CaptainSchoolKeyWest.com.  To keep track of your purchases, you can also create an account for the shopping cart on the Account page.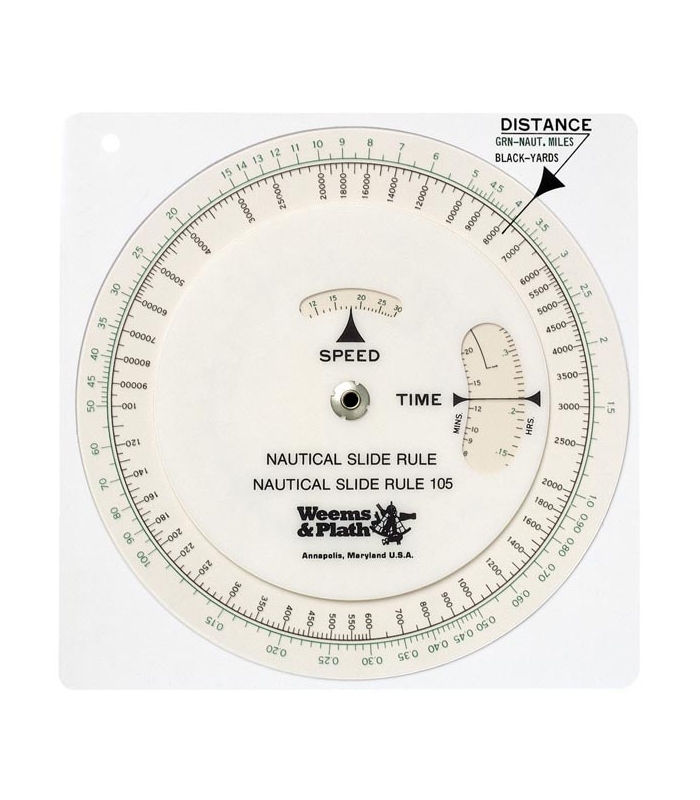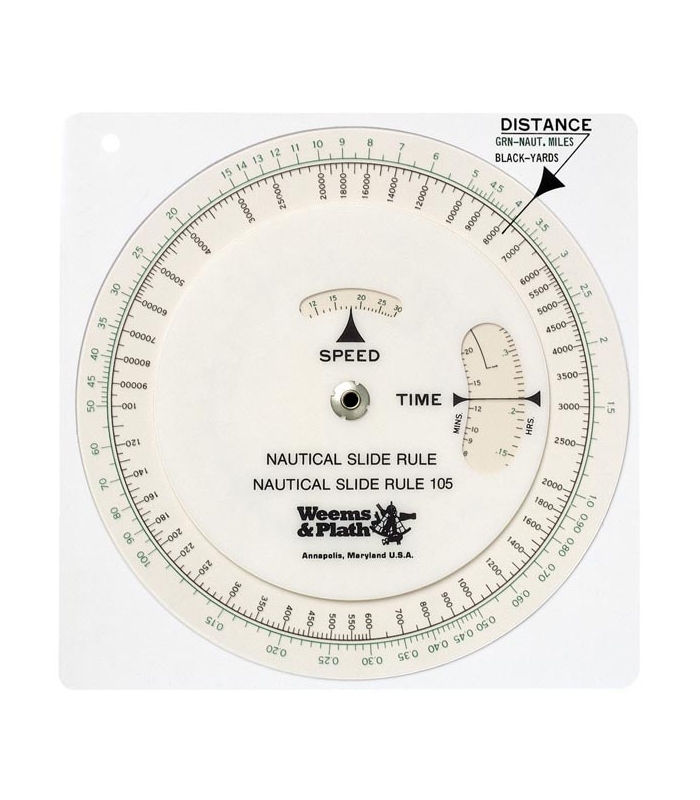 The Nautical Slide Rule offers a foolproof, immediate solution to all common speed/time/distance problems and is convertible to statute or nautical miles. It also allows the user to compute distance in yards if the speed is factored in knots. The Nautical Slide Rule is sometimes referred to as a Time Speed Distance Calculator.
Immediate solution to all speed-time-distance problems
Equally applicable for nautical or statute miles
Speed in knots or mph; time in hours, minutes or seconds; distance in nautical or statute miles, or yards if speed is in knots
Easy-to-read & accurate
Lifetime warranty