OUPV Online Only Course (6pack)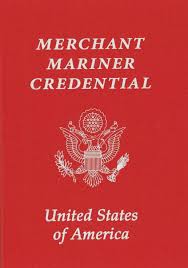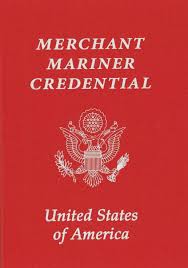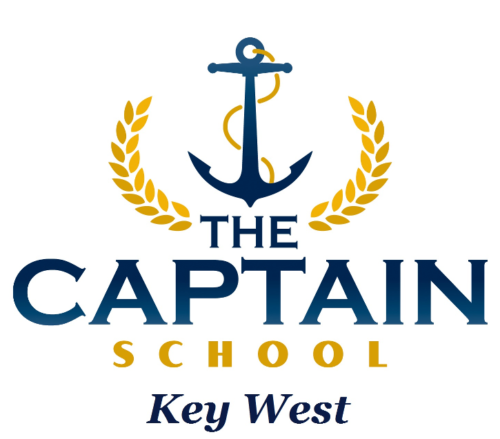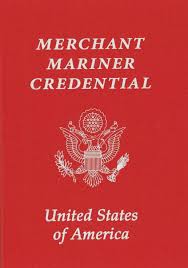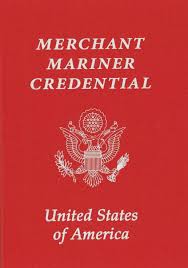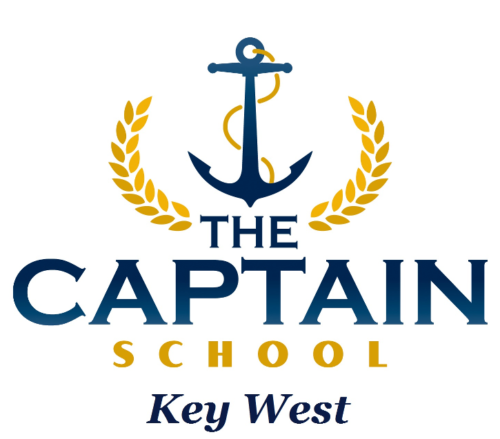 A one-time price of
$655.00
will be added to your order.
*A one-time handling fee of $20.00 will be added to your shipping total at checkout.
This course is Online Only!  
Our on-line course takes roughly 56 hours to complete with topics including:
 Rules of the Road
Use of navigation charts
Radio operation
Various survival techniques
Distress signaling
Boating terminology
Boat equipment
Emergency signaling devices
Use of personal flotation equipment
Seamanship
Anchoring
Aids to Navigation,
Vessel documentation
General navigation
Marlinespike seamanship
Firefighting and more
If you find that our online course does not work for your learning style, we welcome you to join us in one of our other course formats "just pay the difference".
An OUPV "Operator of Uninspected Passenger Vessels" or USCG Six-Pack Captain's License is required for those wishing to operate vessels for hire with no more than 6 paying passengers aboard.  This includes activities such as fishing, and sailing charters, dive boats, eco –tourism, on-water BnB's and any other craft for hire.
After completing the course, we offer a comprehensive review (if you choose) and then you are ready to take our USCG approved exams. These tests are based on course materials that you learned in the on-line classroom.
Course Cost $655.00   This price includes:
Initial Testing Fees
A "Real" Chart of Key West used in actual navigation (not a 30 year old Training Chart of Block Island Sound)
Weems and Plath Primary Navigation tool set (32200)

Ultra Light Divider/Compass (176)
12-inch Parallel Rule (140)
Nautical Slide rule (105)
Navigator Pencil (1141)
Durable plastic storage pouch
Lifetime warranty

Navigation Reference Manual with exerts from modern nautical pubs.
Student Manual
Unlimited access to online course for one year.
Access to Instructors via on-line classroom, email, teleconference and even old fashion phone when you need it.
Note: If you find that our on-line course does not fit your learning style we will roll your enrollment fees into one of our other course formats.